Want to cook Japanese or Asian dishes but don't have a store nearby? Here are the shops and marketplace where you can get Asian ingredients online.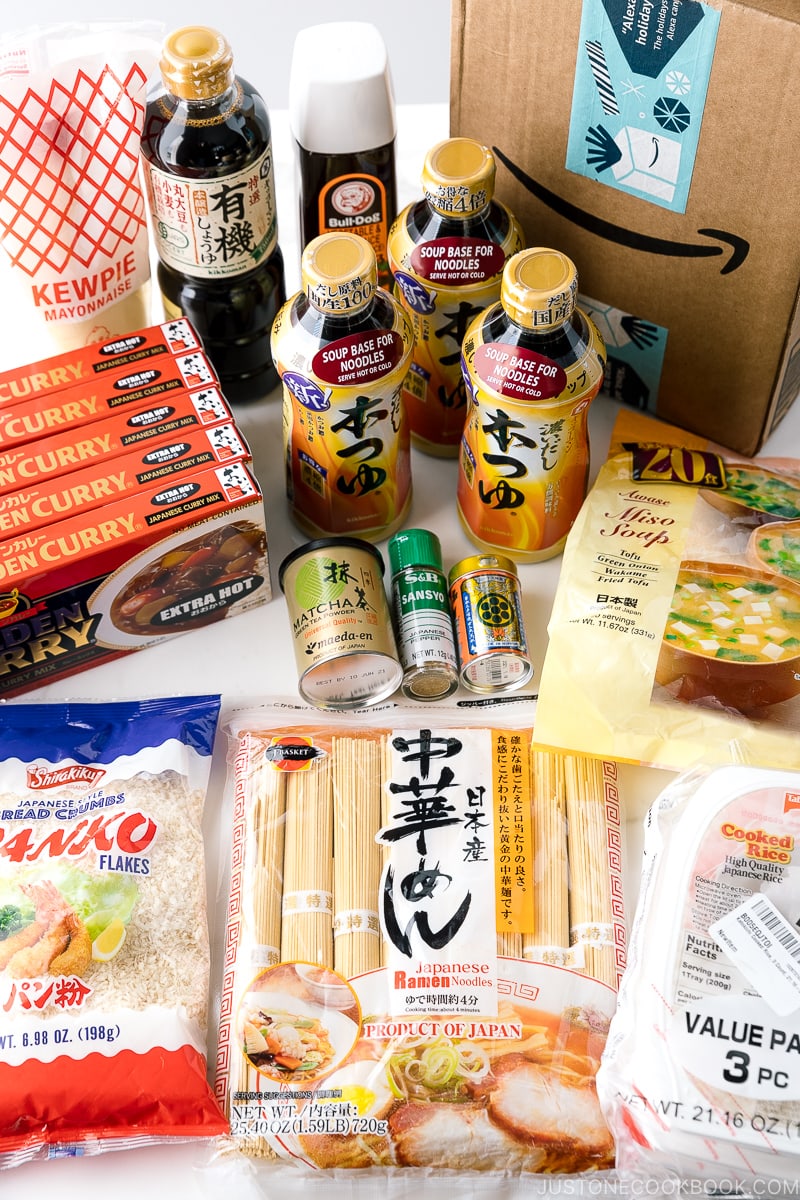 Although I'm far away from my home country Japan, I'm fortunate to live near 3 Japanese grocery stores 15 minutes away from our home in the San Francisco area. They carry fresh Japanese produces, dry Asian ingredients, thinly sliced meat, sashimi, and many other products that we can't find in regular American grocery stores. In the same locale, I can also access to other Asian grocery stores that offer similar goods for Japanese and Asian cooking.
But I understand many folks across the country and outside of the US don't have such luxuries. Unless you live in a large city, you may need to rely on online shops to get your necessities. So I've put together this resource page featuring online shops that offer a wide range of Japanese & Asian ingredients. Also included are trustable shops offering seafood, meat, and even Asian seed company where you can grow your own greens. Hope you find it useful!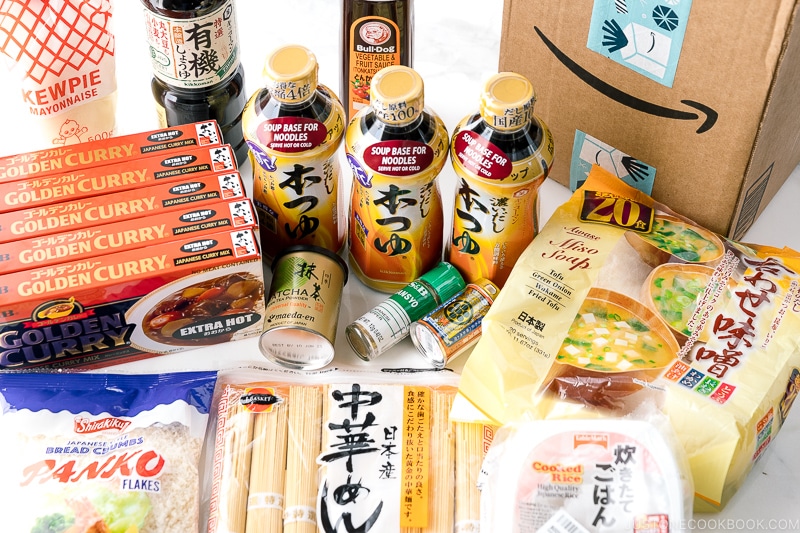 Asian Ingredients Online
Here are the sites that I know and have personally used before. If you know of any reliable Japanese or Asian online shops in your country, let us know in the comments below!
Japan
United States
Amazon is the easiest online marketplace for Japanese and Asian ingredients. On my Just One Cookbook Shop page, I've curated a selection of pantry essentials, kitchen tools, and cookware that I recommend:
Other online shops include:
Canada
United Kingdom
Australia
Belgium
Bulgaria
France
Switzerland
United Arab Emirates
Local Japanese & Asian Grocery Stores in Your City
Looking for local Japanese/Asian grocery stores in your city? Check out the list for grocery stores around the world provided by local JOC readers. Some of the shops also provide local delivery, so it's worth looking them up!
More Relevant Resources: